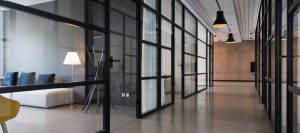 We enhance the value of clients' properties and focus on outperforming the competition. Our two-fold approach combines personal, proactive, targeted marketing with promotion through leading national databases and media.
FBRE's leasing and property management services maximize the performace and value of clients' real-estate investments.
FBRE provides extensive leasing services to real-estate users. Learn more about corporate representation.