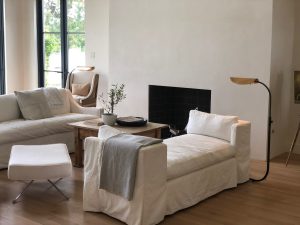 FBRE professionals take buyer representation agreements seriously. Our commitment to excellence and integrity combined with our knowledge of the marketplace gives our clients a true advantage when purchasing a home.
After meeting with clients to outline purchase requirements, we tailor our home searches to find potential properties to meet those requirements. We understand that many purchasers enjoy exploring properties themselves through the HAR (Houston Association of Realtors) database, and we partner with them to optimize their search results. In business since 1974 and active in the community and HAR, our professionals often locate homes not yet listed on the market.
Once a client has identified a property of interest, we perform an extensive comparative market analysis and utilize our market expertise to advise clients regarding the property's value. We then utilize years of industry and business experience to expertly negotiate purchase terms. Once a price agreement has been reached, we assist clients throughout the complete home-purchase process. From financing, to inspections, to repairs, our buyer representation services give our clients an advantage and peace of mind throughout the purchase process.
FBRE has represented many clients in purchases of new construction homes. From neighborhood selection to builder negotiations, to final inspections, we represent buyers throughout the new-construction purchase process. We can also help clients determine whether an inventory or a to-build home better achieves their goals.